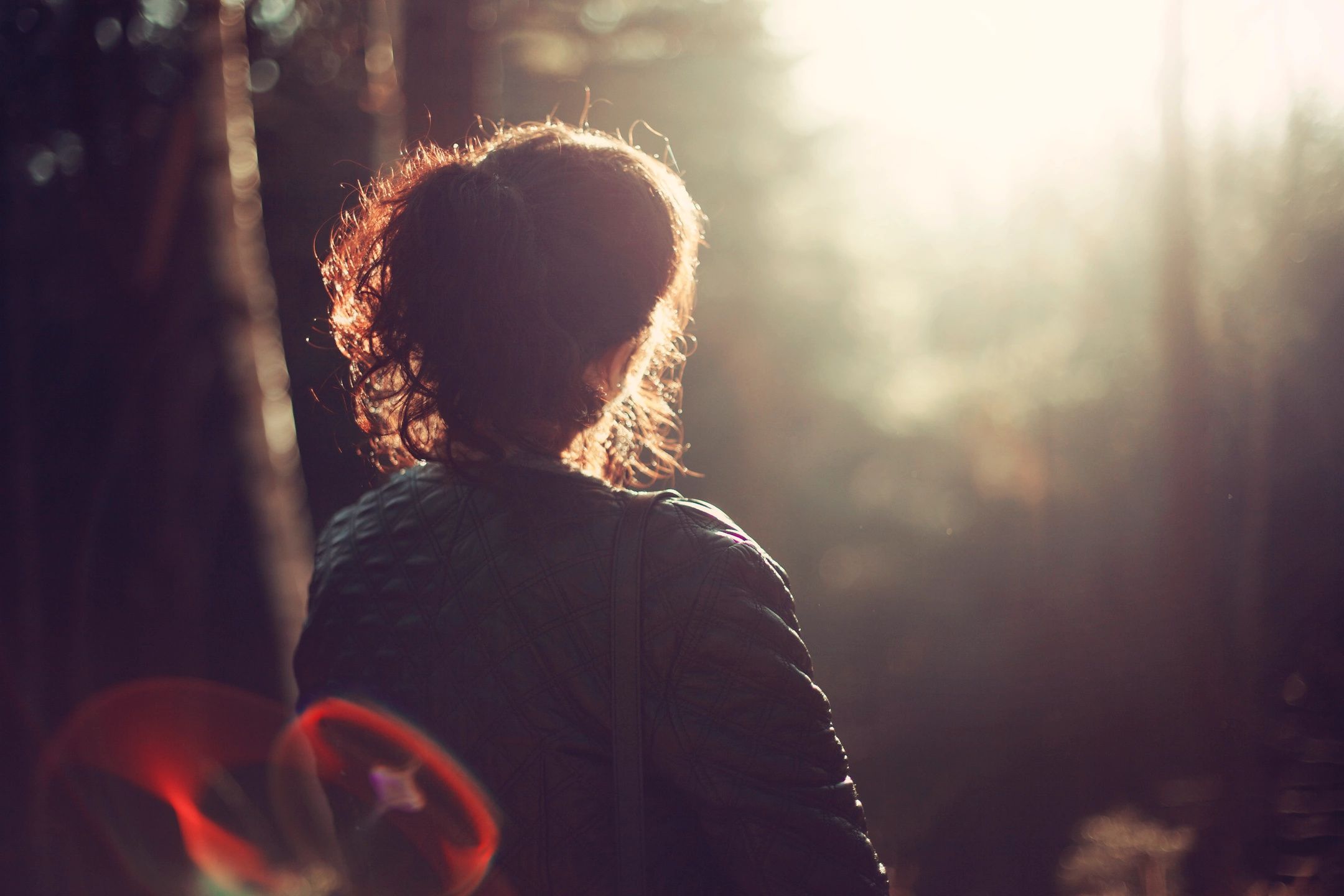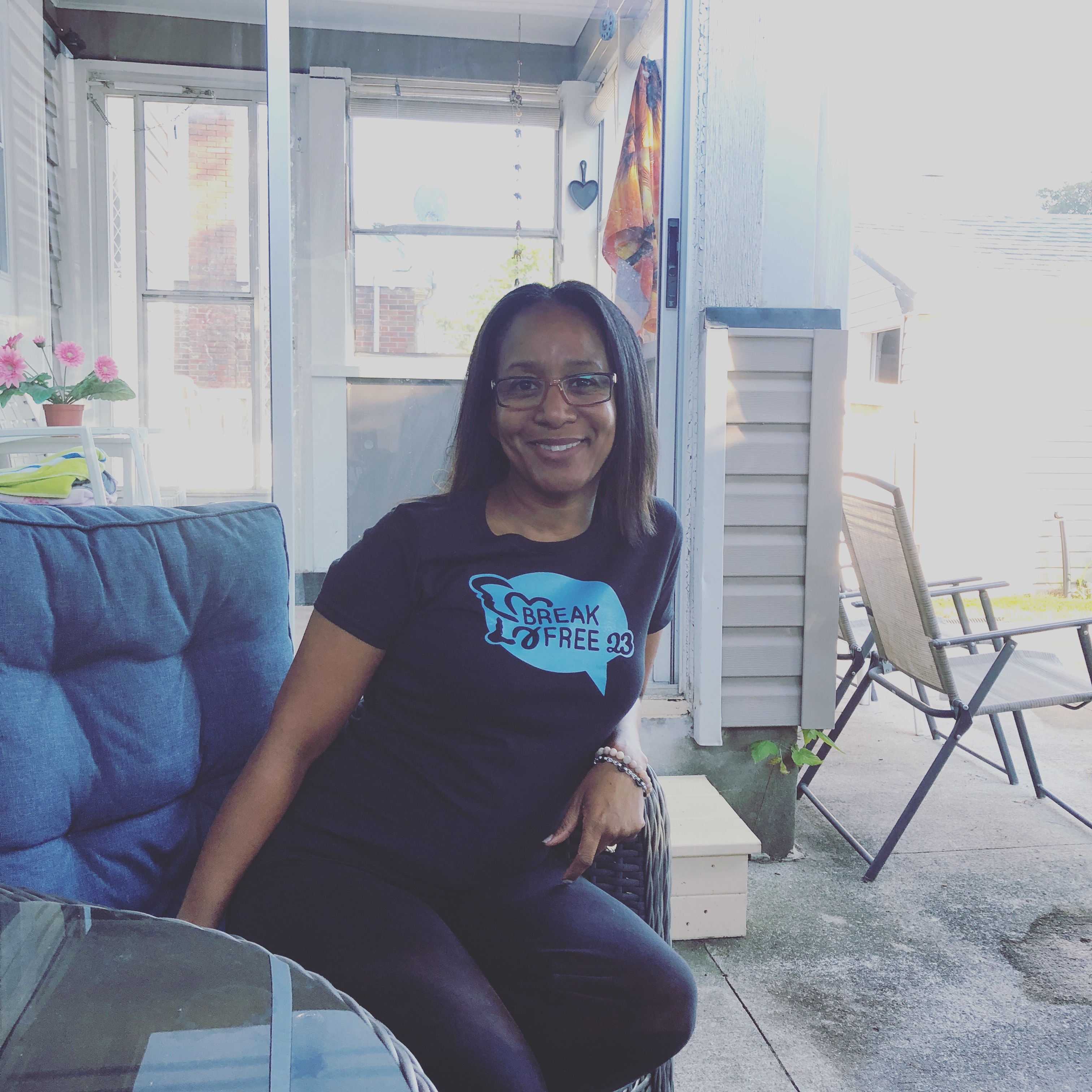 Everything evolves.  I have watched my personal blog, grow into a place where people can express themselves without ridicule.  I know this, because this is my site. BreakFree was born out of need. My life was in turmoil and I could not see a way to escape. From the time I was a child, writing became my safety net.  All of the pain, joy, fear, and defeat that coursed through my mind daily, found their place through my words.
For years, I dreamt that my site would grow to allow people to have a safe place, where they could discuss the challenges, and triumphs that make us all human. My Mother's passing started a ripple that I chose not to ignore. I was ready to make the move.  I contacted Shelly Kramer via Facebook messenger to find out two things.  The first being, what did she think of my blog.  The second thing was how I could improve it while staying on the Blogger platform.  If you follow or connect with Shelly in anyway, you will know that she does not mince words. She shared what she thought of my blog. I took her message to heart. I knew that something had to change. She connected me with one of her partners.  She sent out a post on Facebook asking for anyone who specialized in the Blogger platform.  Through her I met David Kutchner, of Confluent Forms Web Design.
David and I had a few phone conversations.  The first one he shared some of his insight into the Blogger platform and what easy changes I could make. I was truly grateful for his help.  I introduced the updated BreakFree and I felt a small sense of satisfaction.  But I knew it was not enough. This is where I took the leap. I decided that I was going to market apparel with the giselle2323 website name and the BreakFree logo.  No word of a lie, my finger was ready to order a ton of these t-shirts, when my friend Lee Ann showed the design and my website to her husband, and my friend, Dennis Jenkins.  Dennis' response: "What the hell is that? I have no clue what she is trying to say or what her website is about. I would never click on that site and definitely not buy a t-shirt.  She doesn't even have a logo. Is this something she is even serious about?"  He was right. I had a vision, which was not executed in any form.
From that moment, my line of sight became clearer.  Dennis and I had a business meeting, a real meeting. There was no alcohol involved. His first question was a simple one.  What is your website about? He understood why I used the words BreakFree, but he was unclear of the meaning of the number 23.  My birthday falls on the 23rd of May, and my Mother's birthday falls on March 23rd. The number 23 has played a huge part in my life.  In that meeting, BreakFree23.com was born. Dennis introduced me to Jeff Skinner, my website designer, and to Michelle Miller, my graphic designer. I was ready. I was ready to make the financial and time commitment to become part of the evolution.
I fought emotions of fear, and a host of what ifs, during this time. Yet, this was never a solitary journey. I was supported and loved every step of the way.  While creating a new website may not seem extreme to you, for me, it was as if, I added a piece back to my core that was lost when my Mother died. The phrases, Thank you, or I am grateful, seems inadequate for the immense feelings I have for all those who provided emotional sustenance.
My heart, my love and my respect goes out to:
Juliet Betancourt
Eric McInroy
Emma
Staci Jordan Shelton
Jeff Skinner
Michelle Miller
Mandy Post
Dana Montgomery
Kate Buchanan
Lee Ann Jenkins
Dennis Jenkins
Shelly Demotte Kramer
Maren Cronin