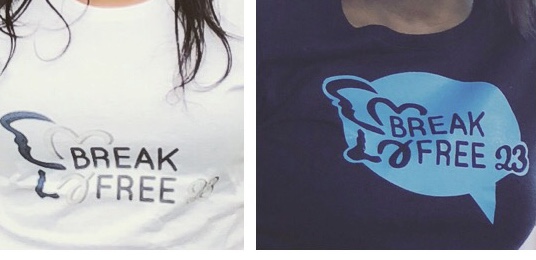 Connect To Win – Part Two
July 29, 2018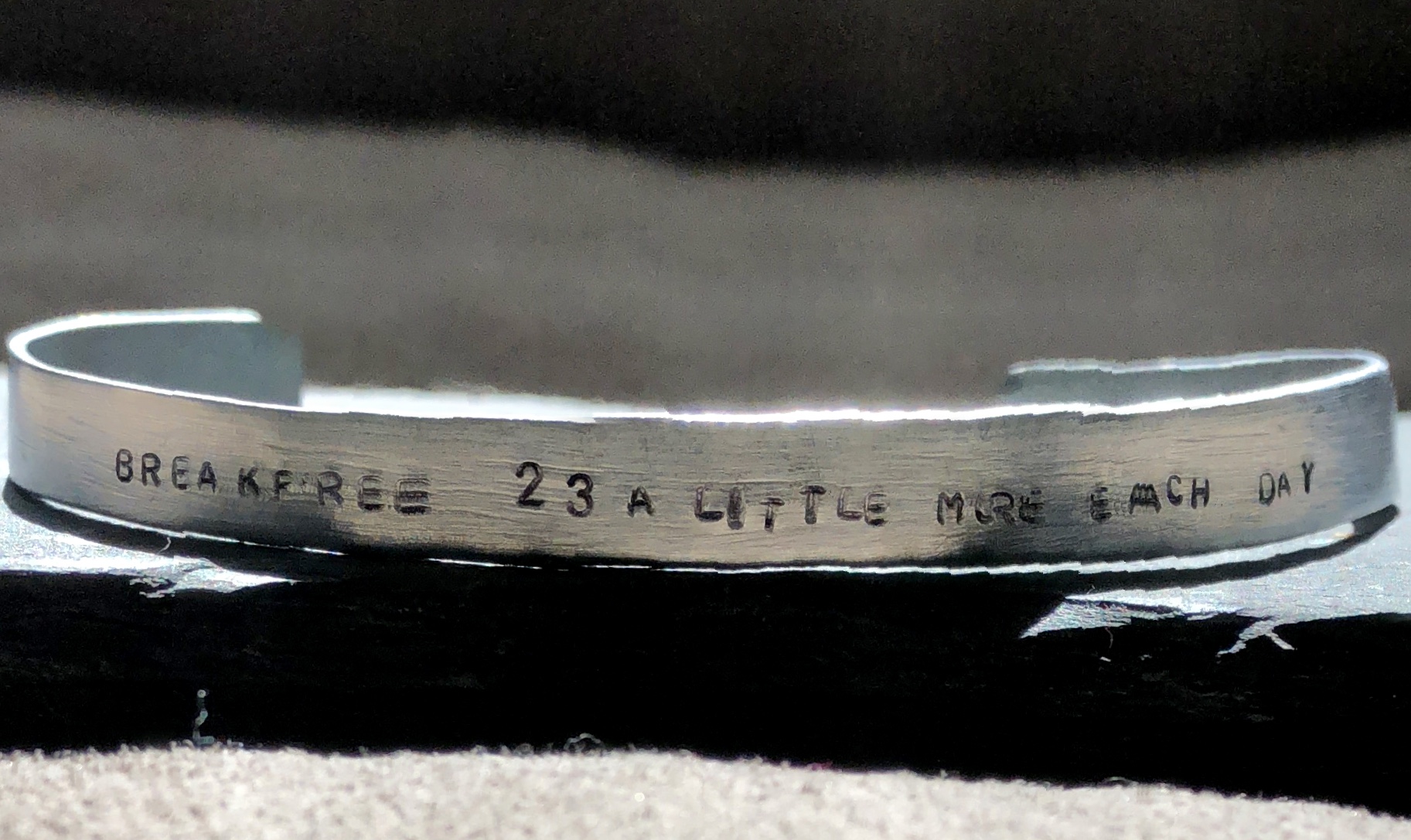 The Message
August 5, 2018
July 21, 2018 at 12:02pm
The moment you realize that you are devoid of strength.
Tired.
You are tired.
And then you remember why feeling numb was a lifesaver when the darkness came.
July 23rd, 2018 at 5:36pm
I once believed that happiness was a choice I was wrong. Happiness is not a choice it's a gift. I once said that I don't have the luxury to be depressed I was wrong. I was wrong about a lot of things. What I do not have is the luxury of happiness and that is the truth.
July 30th 2018 at 5:34pm
When they ask "Why?"
Tell them the truth
Tell them she was once strong
Tell them her heart was full of love
Tell them she cared deeply
Tell them she suffered silently
Tell them she could only take so much
Tell them she tried
For those who have ever felt this way, please know that people care about you. There are people who love you deeply. I am here for you.