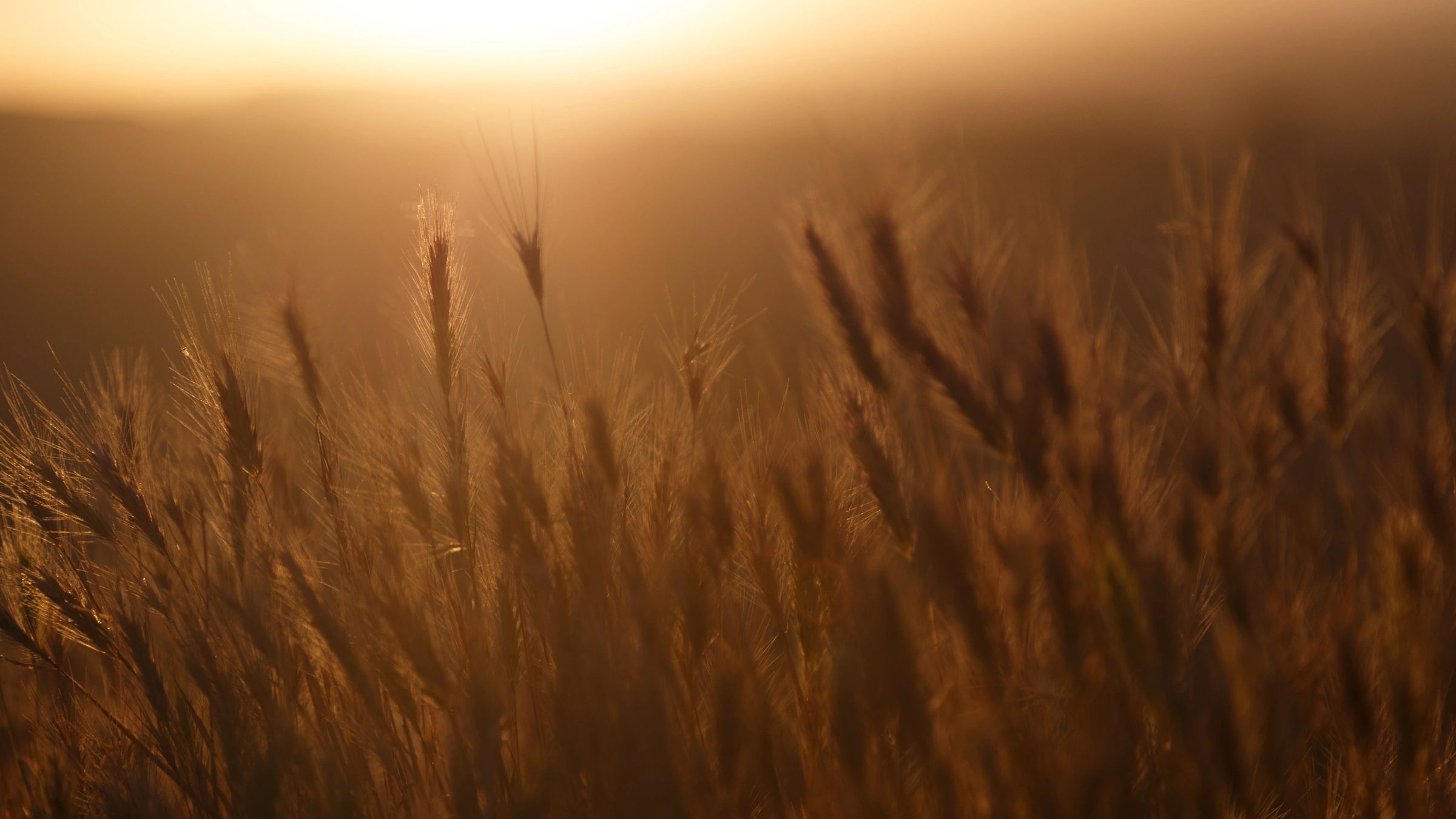 What Does Depression Look Like?
November 1, 2018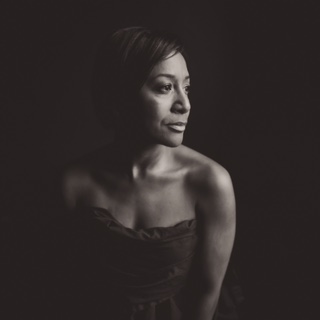 Step into the light and Share your truth
November 28, 2018
Anxiety can take on many forms. We need to be open to see it. My little one displays her stress in different ways. I will always do my best to help her. The before is what she tried to hide. She could not ask for help. I believe she wanted to, but she felt embarrassed and ashamed. The after picture is now. A place to breathe and call her own.