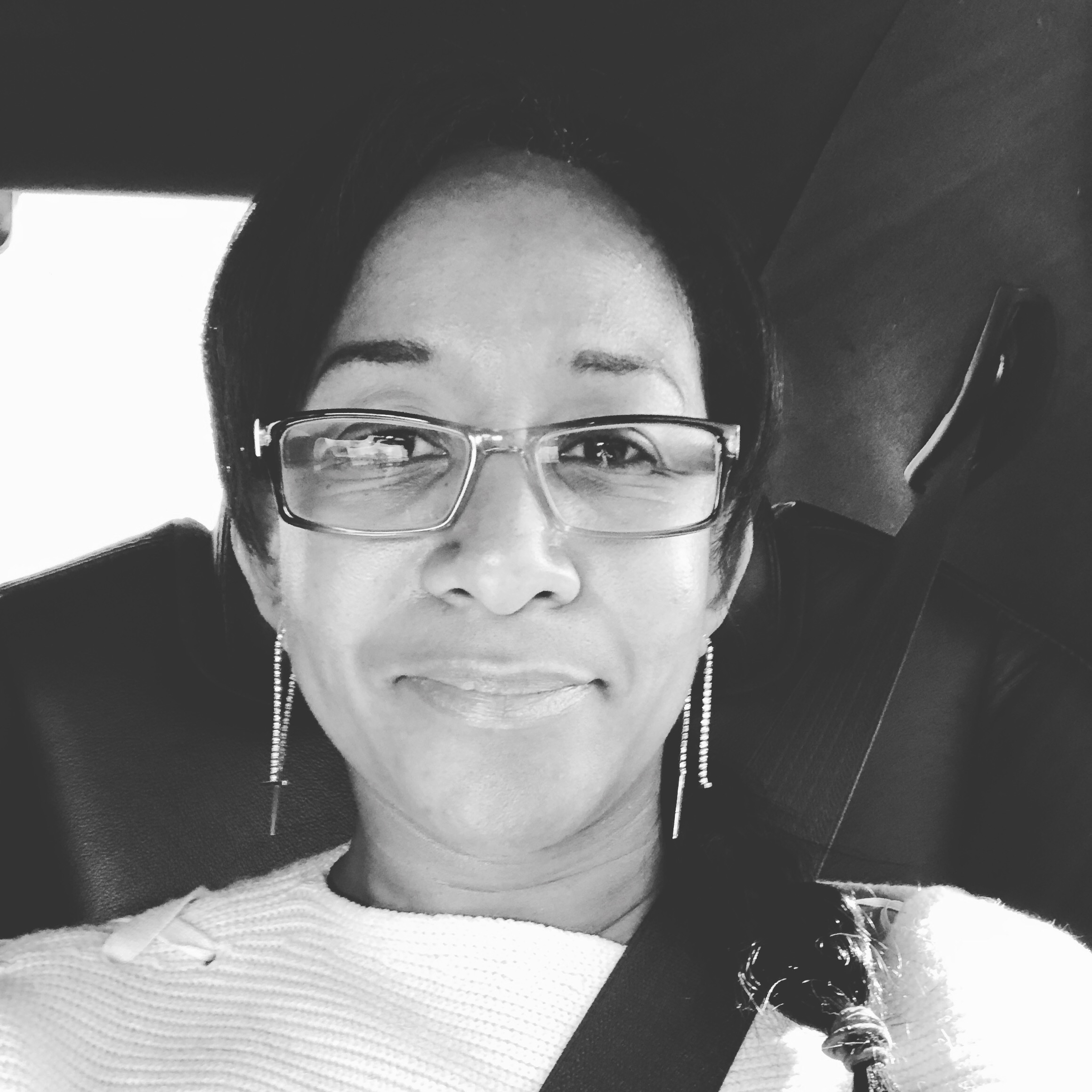 BreakFree 23 – Pay It Forward Initiative
March 13, 2019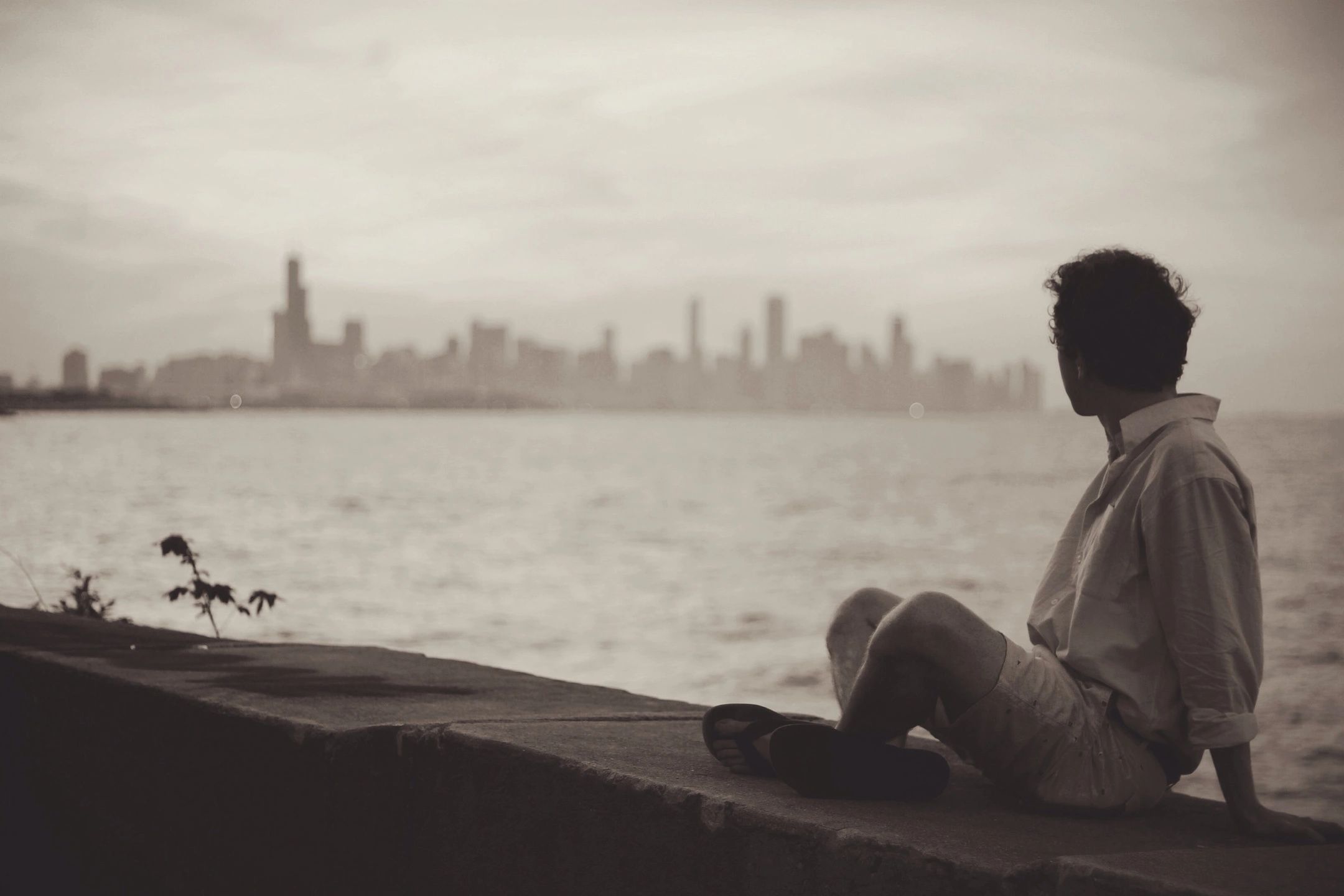 Other People Have It Worse
April 9, 2019
Today was a difficult day. I am processing how easily a happy moment can turn ugly. I know that I am feeling off. I also know, that it is ok for me to feel that way. One of my remedies for finding a way out of the darkness, is to make others happy.
I believe that being kind is a super power. I will continue to follow the ways of my Mom by using my resources to help others. The BreakFree23 – Pay It Forward Initiative is not a one time event. It is my mandate.
I am grateful for the BreakFree23 community. I find that you show up, you share, and you support. Thank you.