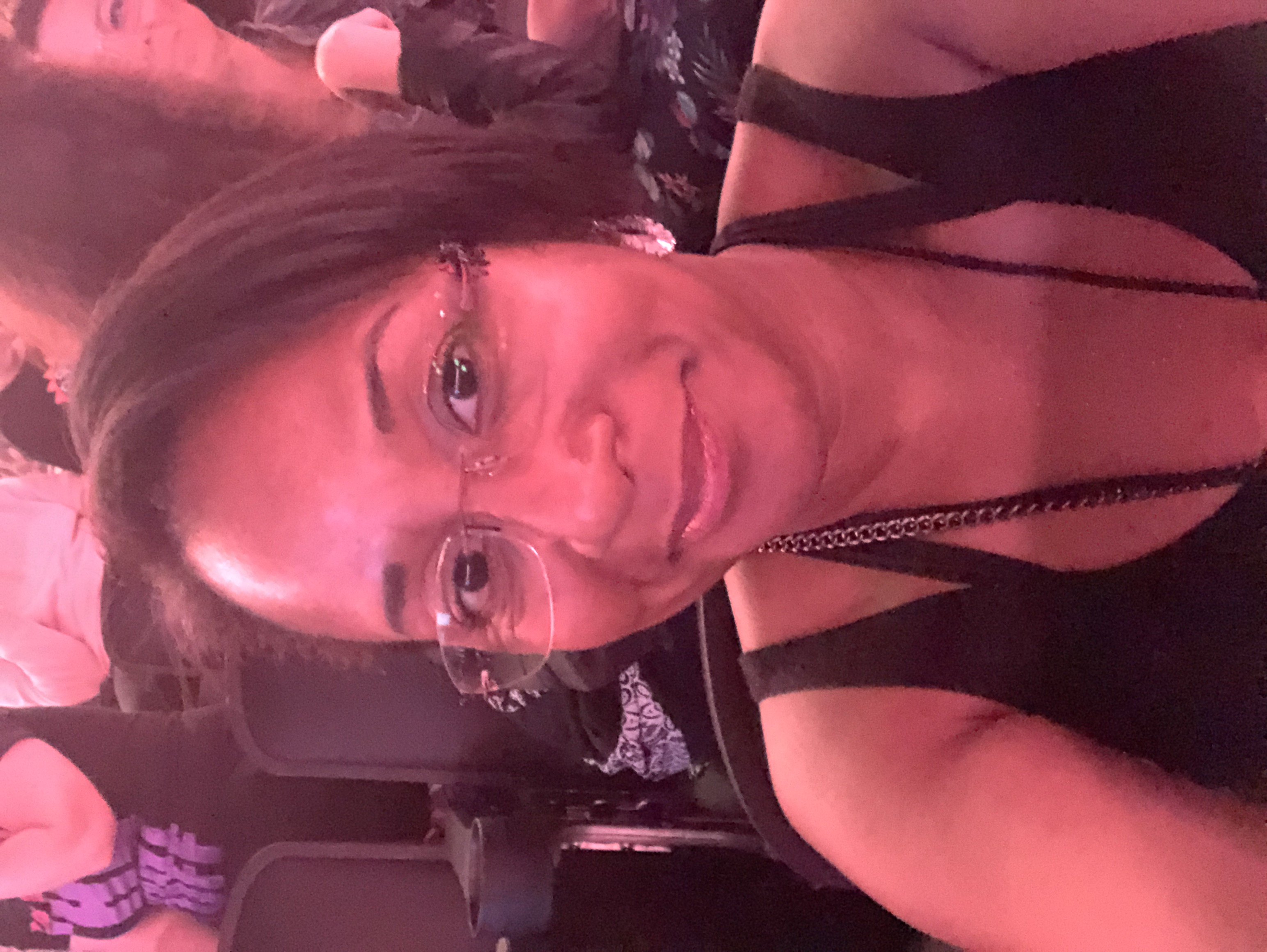 Vulnerability and Me
July 11, 2019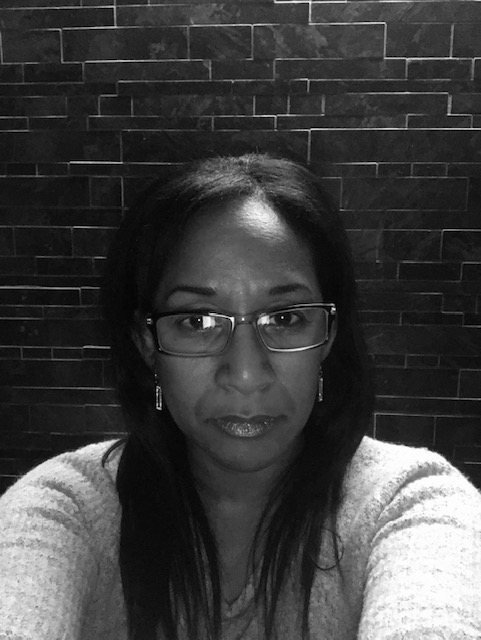 Making Promises
I hate making promises. The main reason is that I do not break them. So once I give you my word, it is a done deal. I promised the BreakFree23 community, that I would always be true to who I am and how I feel.
Fear… When
This promise comes with a lot of fear. Fear, that when people read what I write, they will start to panic about my state. Life is not predictable. What may hurt you heart one day, may have little effect on you the next day. When I share how I feel, I know how raw it reads. I also know that I am not the only person who has felt like this. I also know that sometimes, you just need one person to who gets how you feel or that one person who is empathetic to your pain. I may or may not understand, but I can and will care about how you feel. This is what BreakFree23 is all about.
This Month… August
Many of you know that I hate the month of August. Who am I kidding? I hate July as well. July leads to the worst month of my life. While I want to believe that this sentiment will improve with time, I have trouble believing it. My point is that challenges that are thrown at me during these months do not go down easily. I do not handle them well. I have days like today.
Pouring… Out
Below are the thoughts that poured out of me which allowed the sadness to seep out. Now that I read over them, I get if you are concerned. Don't be. We all have triggers. Mine will build up until I can no longer carry their weight. The result is what you will now read.
I Wish… That
I wish that I did not care.
I wish that simple issues did not hurt.
I wish that I did not want to help.
I wish I could forget.
I wish I could ignore.
I wish I was ignorant.
I wish I could hate.
I wish I could understand.
I wish there was a better way.
I wish I had the strength to think of a better way.
I wish I could see beyond the void.
I wish I could forgive myself.
I wish I did not live with regret.
I wish I had a better answer.
I wish I had an answer.
I wish I knew what I could do.
I wish people knew that I am there for them.
I wish that the emptiness within me did not take up so much space.
I wish that depression was not a major part of my life.
I wish that the sound of people laughing when I feel like this didn't make me feel sick.
I wish the intensity of this feeling was not so over powering.
I wish for tomorrow.
I hear it will be a better day.