We've often been told that without bad days, we would not be able to appreciate the good ones. But what happens when your bad days are so heavy that you feel that they will last forever. At times you feel lost in that heaviness without knowing how you will see the light once again. When I was younger when I had a day that was not pleasant, I would tackle it strategically, trying to pinpoint the one area that was messing me up. It seemed so easy back then. Once I isolated the problem I would then deal with it head on. Growing older has presented me with a host of issues that are not simple enough to just isolate and fix.
Many of you within the BreakFree23 community know that I suffer with depression, brought on by my mother's illness and eventual passing. It sucks to have it, but I am not ashamed or embarrassed to talk about it. Shying away from how depression marks my life will not help anyone, especially me. In the past few years I have started to recognize my new reality of bad days. As summer begins and progresses, I find that the darkness within my days becomes longer. Each day as I move closer to August 22nd, I am filled with apprehension, stress and an absence of joy. Oh, trust me, I do have happy moments, but they are blended with some very dark ones.
The reason that I am sharing all of this with you is twofold. The first reason is that I care about you and want you to know that you are not alone in dealing with depression. The second is that I promised all of you that I would be authentic and I will not break that responsibility.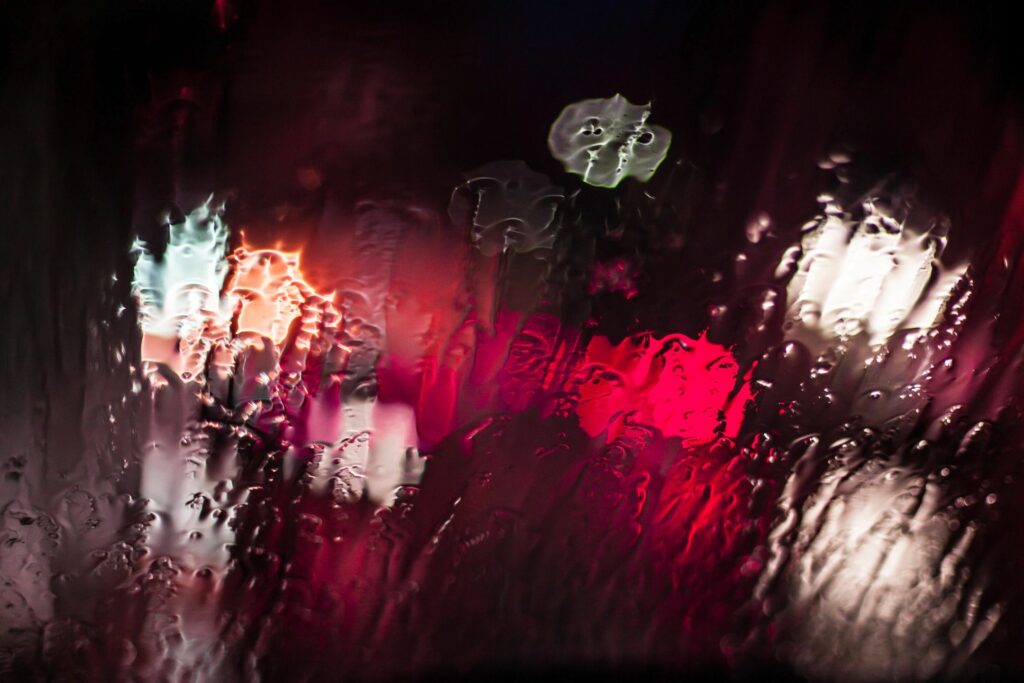 On Thursday July 11th, 2019, I found that everything was a struggle, life, work, and all the thoughts swirling through my mind. When I become angry or stressed I want to cry. And trust me that day, was filled with tears. I needed freedom from the ugliness within me. So I made a list of how I was feeling. Below are the exact words from my notes. Remember that this was how I felt on that day and in that moment. It was temporary, though at the time it felt anything but.
What do you do when you realize you are worth more dead than alive? All you do is mess up. What do you do with that knowledge?
Make a list
Put my Mom in a home and she died 8 months later. She was walking, talking laughing and happy before I moved her.
I yell at my kid. I know I've f'd her up.
I have lost friends due to my selfishness.
There are cracks in my dam.
I am sad more than I'm happy.
Sometimes I just can't.
I feel lost.
I am stressed about going to work. I feel anxious and unsettled.
I need this weight lifted.
I am on edge.
What happened after I wrote that note, nothing happened. I hung out with my family and then went to bed. But the next morning I did not feel as weighted as the day before. It was not because my issues vanished; it was because I accepted that I was in hellish place and did not hide from it. Writing down how I felt forced me to confront the darkness.
Each of us has an anchor. It might be another person, an activity or a song. It is something that weathers you through the storm when you just can't. I urge you to find and acknowledge your pillar, your rock, your anchor. It is not there to solve our problems, but it will help to steady you from drifting further down.
My anchor is writing.