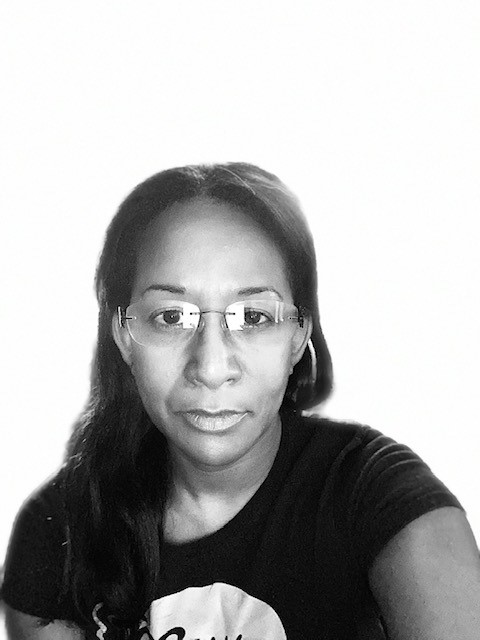 Bottled Up
October 15, 2019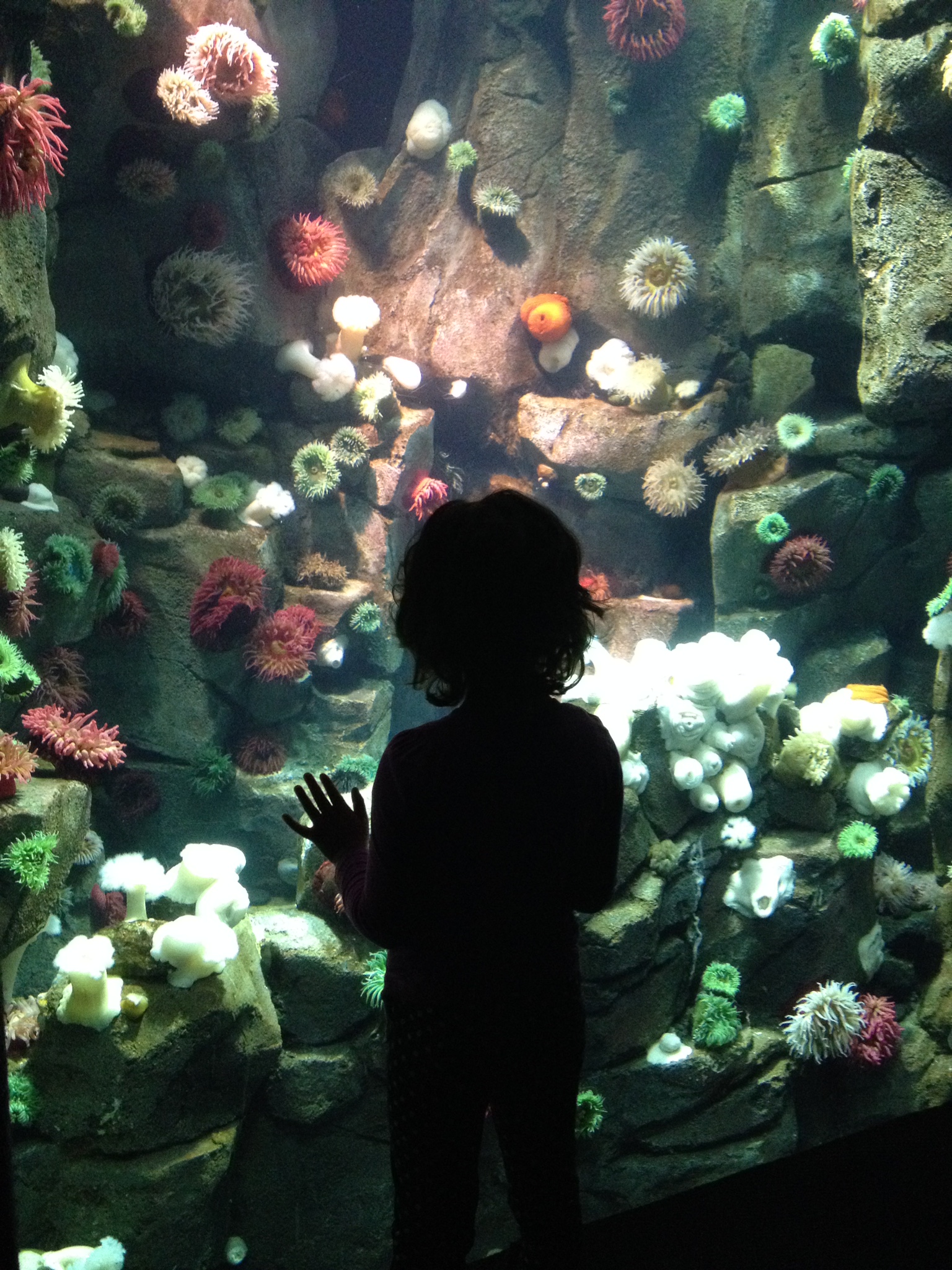 Note to self; never decide on anything of importance in August. You know why? Well, I will tell you. The choices I make in August end up hurting me and those around me.
I chose to pursue a path without using the tools that are mine to utilize. Pride and emotion took the wheel. Logic was left in the dust. I ignored due diligence. The result created quick sand. My head was almost under when the sand began to harden. No one saved me. But I could move slowly to the edge in hopes of pulling myself out of the mess that I had created.
It was a costly but necessary lesson. What did I learn?
The month of August hits me hard.
Do not make major decisions in August.
My emotions and freaking common sense are out of whack in August.
When in doubt, and I fear that my instincts are off, remain still.
Stillness is strength.
The clarity which arises from surviving the ordeal is priceless.
If you begin to falter and your instincts are a no-show, lean on your tribe for support.
Lousy decisions are painful. There is no way around that fact. While you may feel that you have escaped scotfree, trust me, the scars are there. Learn from those times, and know that my hope for you is that you grow, strengthen and rise from all of your future bad decisions.