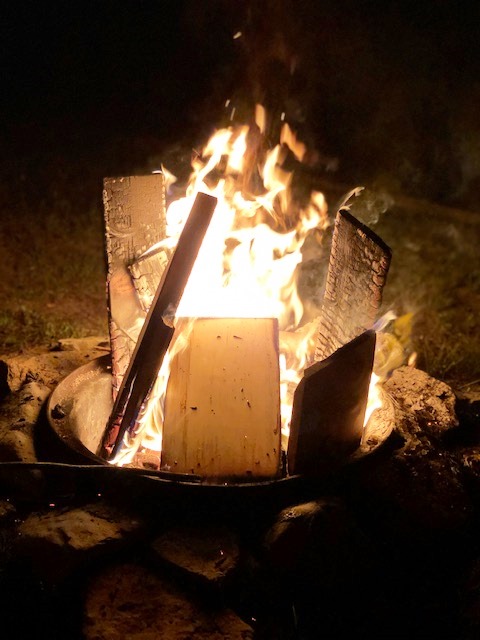 Bad Decisions
October 30, 2019
Mental Health Blogs
November 16, 2019
My daughter is 12. I remember when I was 12 and I kind of wish that I didn't. There are those who will say that my child exhibits similar qualities to me. I want those people to be wrong. I want my daughter to be better. Better does not equate to smarter in school, or athletic, or creatively astute though she definitely has me beat in at least two of those categories. To me, better means kinder, more aware, empathetic, and self-assured. I'm not sure if I am hoping for the impossible. I do not believe I am.  
When I was her age, I did not like myself. I desperately wanted to morph into something different. I knew who I wanted to be, and how I wanted to look. My dear friend Staci Jordan Shelton, coaches' people about freeing yourself from the beliefs that keep you oppressed. At 12, my belief was that I was the ugly friend. The one, who was funny, yet would never get asked out on a date. The one, who wanted to dress like all of her friends, because I believed it, would make people like me. I prayed for long hair, because I was convinced that only beautiful people had long hair. Sounds irrational, but I did not look like my friends, and I did not look like the women in my family. My insecurities ran deep. My self-loathing was in the driver's seat and as its passenger; I made sure to act out accordingly. 
I want to shield Emma from all of this. I want her to wake up every morning proud of who she is, how she acts and what she looks like. I pray for her to love and respect herself. Teenage girls are not the nicest. When they smell fear, they may attack. Even when you feel in control and powerful, a simple statement from that "one" person, has the ability to manifest a fissure within your self-esteem. At times it feels futile, trying to explain to a 12 year old, that when someone insults you, they are showing you their pain, their hatred, and their self-loathing. My job is to never stop explaining.  
I know we all have stories about being 12. What do you remember about that time in your life? What advice would you give to your 12 year old self? I would love to hear from you.