Mental Health Blogs
November 16, 2019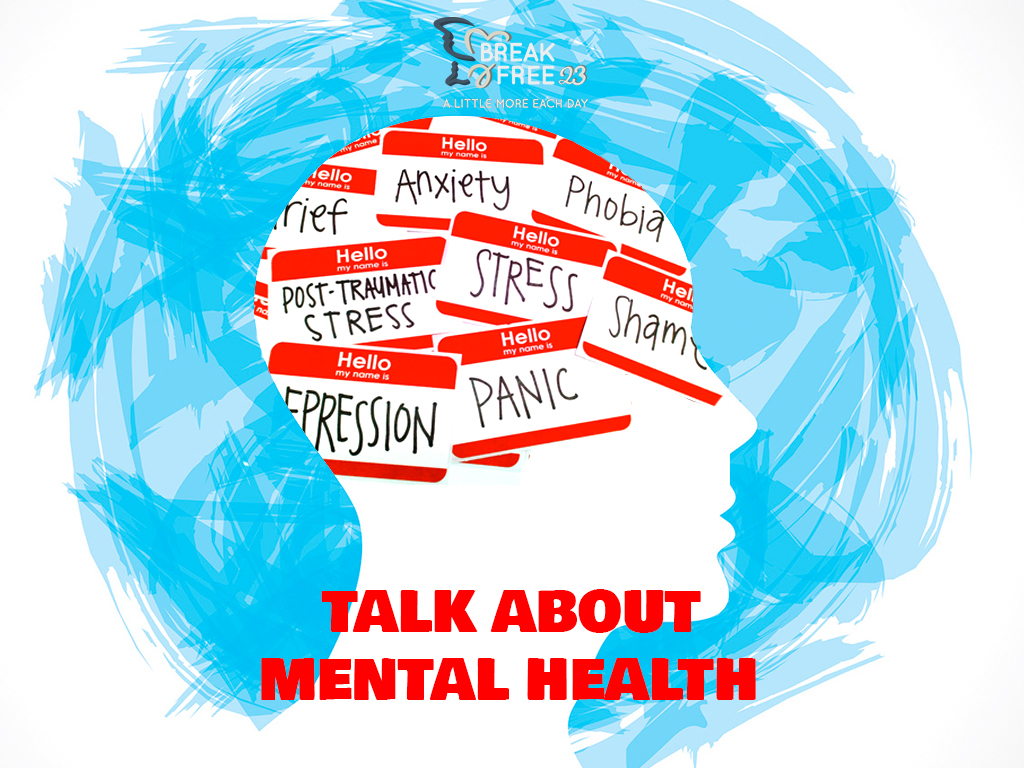 Mental health suffers from a major problem. Across the board it feels like we have no idea how to talk about it respectfully and responsibly. Stigma and discrimination are the 2 biggest obstacles to a productive public dialogue concerning mental health; so, the problem seems to be largely one of communication.

Getting started to talk about your Mental Health

There's no right approach but having a plan can help make the process less overwhelming.
Write down what you're feeling.
The way to untangle how you feel about your mental health is to write about it. Whether you are feeling stress or depression or something else take a moment and jot it down.
Talk to someone
"There's no 'right' first person to talk to," says Dr. Jamie Howard. "What's significant is finding somebody you are feeling at ease opening up with, and who you know will listen."
Choose your confidants carefully. "It might sound boring, but start with people who are nice." Talking to people who you can rely on to be understanding and supportive early on will help you practice and gain confidence.
Go beyond friends. Talking to friends, in person or online, is a good way to get started but there's a limit to how much friends can help."
Find someone you trust. It could be a friend, a parent, a teacher or a doctor. Mental illness is treatable. But before we are able to expect individuals to feel safe we have create an environment that allows for open and honest discussions.