This is Not A Sad Story
February 21, 2022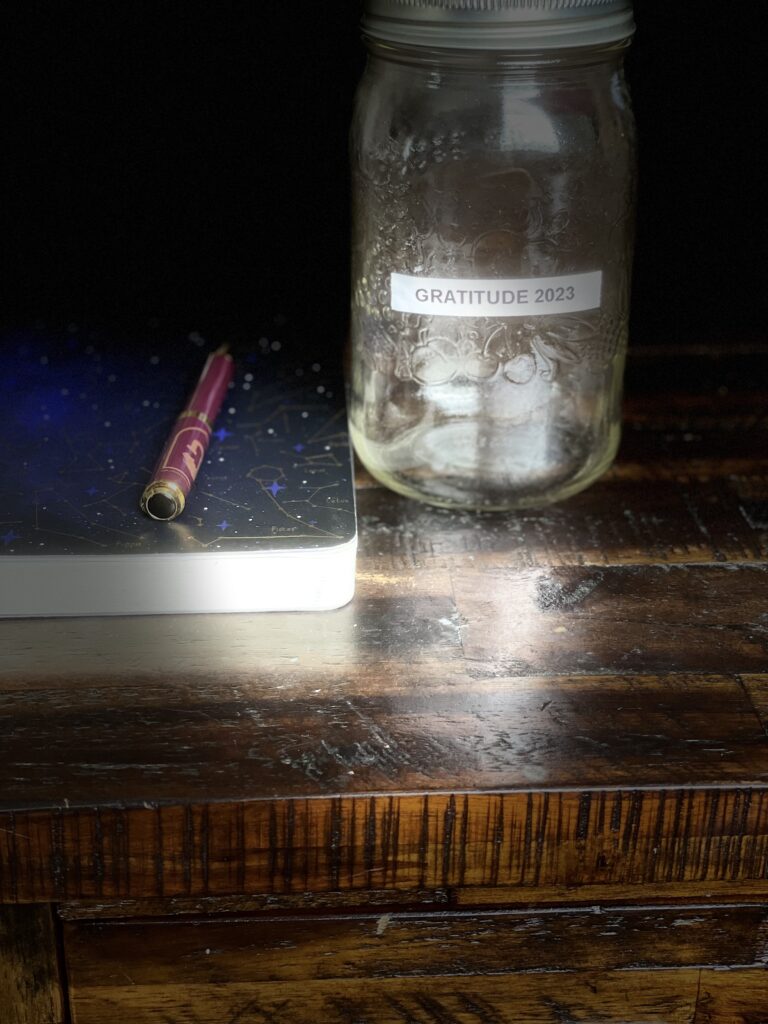 I know that my mind will focus on what I have lost. It's not healthy, or helpful. But the mind is powerful. So, I need to try, and fight going down that path.
Here is what I will do…
I will write in my journal each day. It will contain the realities of my life. I won't hide from any of it. Holding in the pain, confusion, guilt, anger, grief, avoidance, and doubt has only hindered me. I am the only person who can transform that.
Everyday I will add something to my gratitude jar. Anything that I am grateful for in that day. Today, I am grateful for the BreakFree23 community. Thank you for being here. I am grateful to each and every one of you.
That's all for today.
Never forget that you are needed.