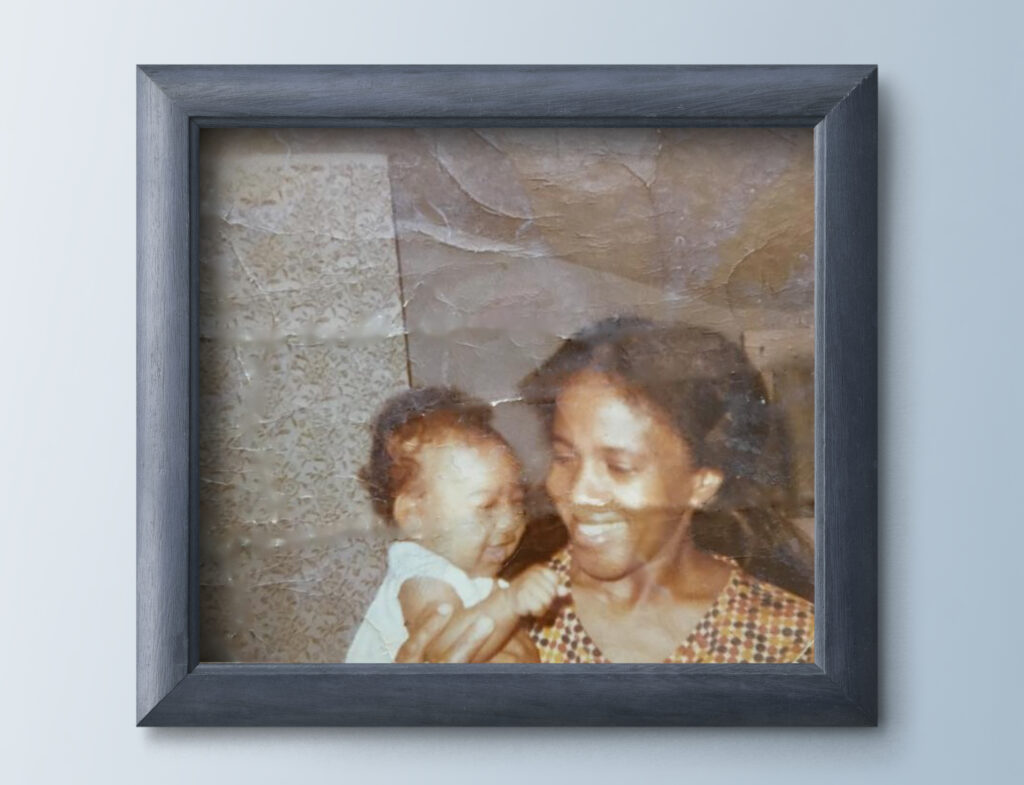 In the past few weeks I have attended two funerals. In both, the loving and funny stories that were shared by family and friends forced me to realize that I do not know enough about my Mom.
Juliet Betancourt was a wonderful mother.But she was so much more than that. My ask is this, if you have any stories, that you are willing to share about Juliet, or know of anyone who will share, please message me.
The world became a bit colder when she passed. I believe that her legacy of warmth, strength, and kindness will survive through stories from those who knew her.