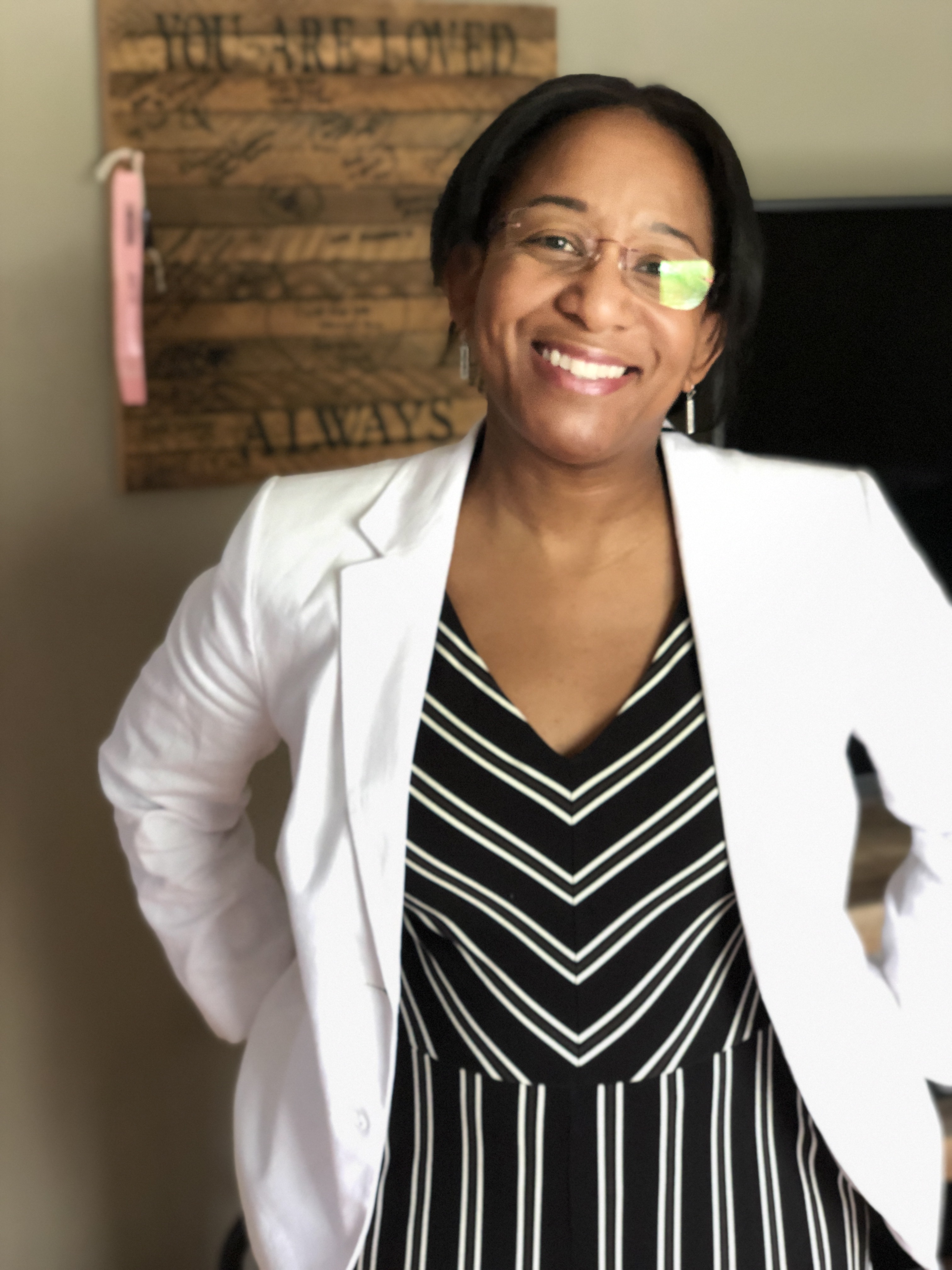 BreakFree23 Happy Birthday Give-a-way!
May 23, 2019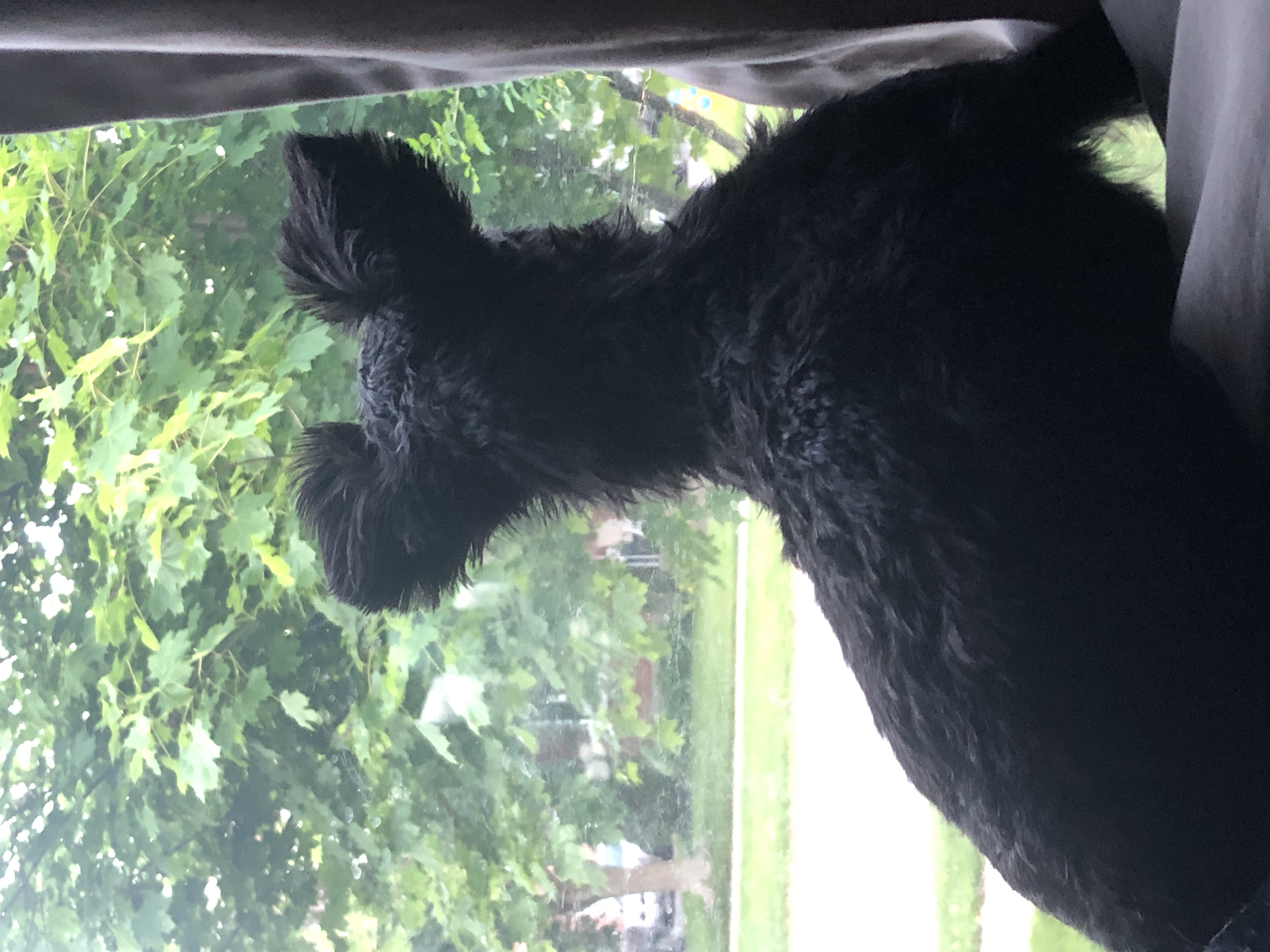 I truly have no idea how to grieve in a healthy way. Some days I fight so hard to get out of bed, while other days, I hardly think about my Mom. I tried to call her number and it was out of service. I just wanted to hear her voice again. I only have two recordings of her voice. In one video she is singing happy birthday to Em, and in the other video you can hear her laughing as I tried to record a young Emma, while she ate. I rarely listen to them. I find it difficult.
My Mom never owned a cell phone. I know that she wanted one but I was afraid that she would lose it. I never bought her one. I should have respected her wishes. It's funny that I use my cell phone as one way to communicate with her. I send her texts. There are not many texts, and I do not send them often. But I am grateful for each one.
I have many people in my life who love me and will tell me things like it's time to move on, or I should let it go, and my personal favourite, how do you think your mom would feel if she saw you like this. Here is a fun fact. My Mom knew me. She knew my stubborn, hard-headed, frustrating personality. She knew that I would never get over it. So, please don't worry about what my Mom would want, she understood her daughter. 
I love you, Mom. I will talk to you soon.