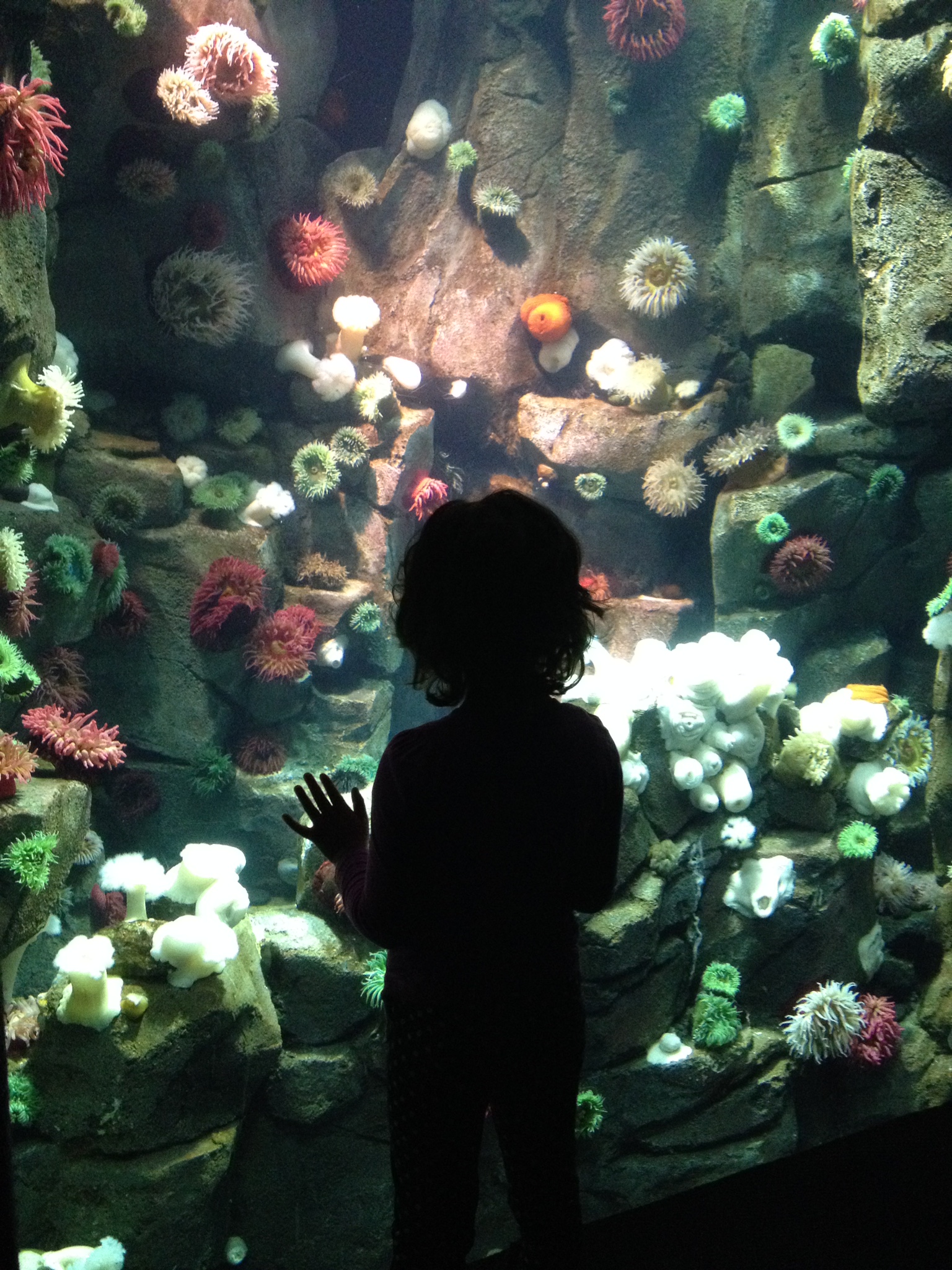 Talk about Mental Health
November 26, 2019
When it seems like everyone is living a picture-perfect life, admitting you're struggling feels like utter failure. But more people than you think—millions, in fact—are working through mental health problems, including depression and anxiety. Celebrities like Lena Dunham and the Duchess of Cambridge have spoken out about the need to end the stigma associated with mental illness, and the tide is changing.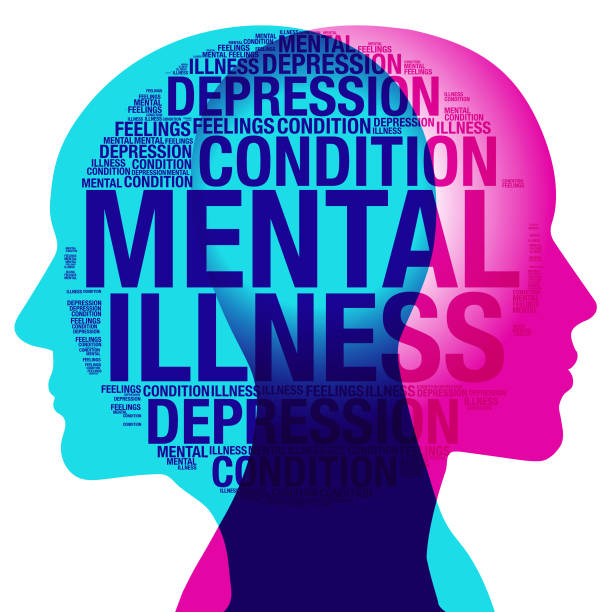 The blogs and projects in our BreakFree23 Community are going one step further to bring the (hard-to-have) conversation to light. On them, you'll find everything from candid personal stories to photos that prove you're not alone in your issues and insecurities. so you have to Speak about mental health and other issues that most of people are having in there life.
Breakfree23 is a place were you can share your life good or bad experiences and other issues that you face in your life.