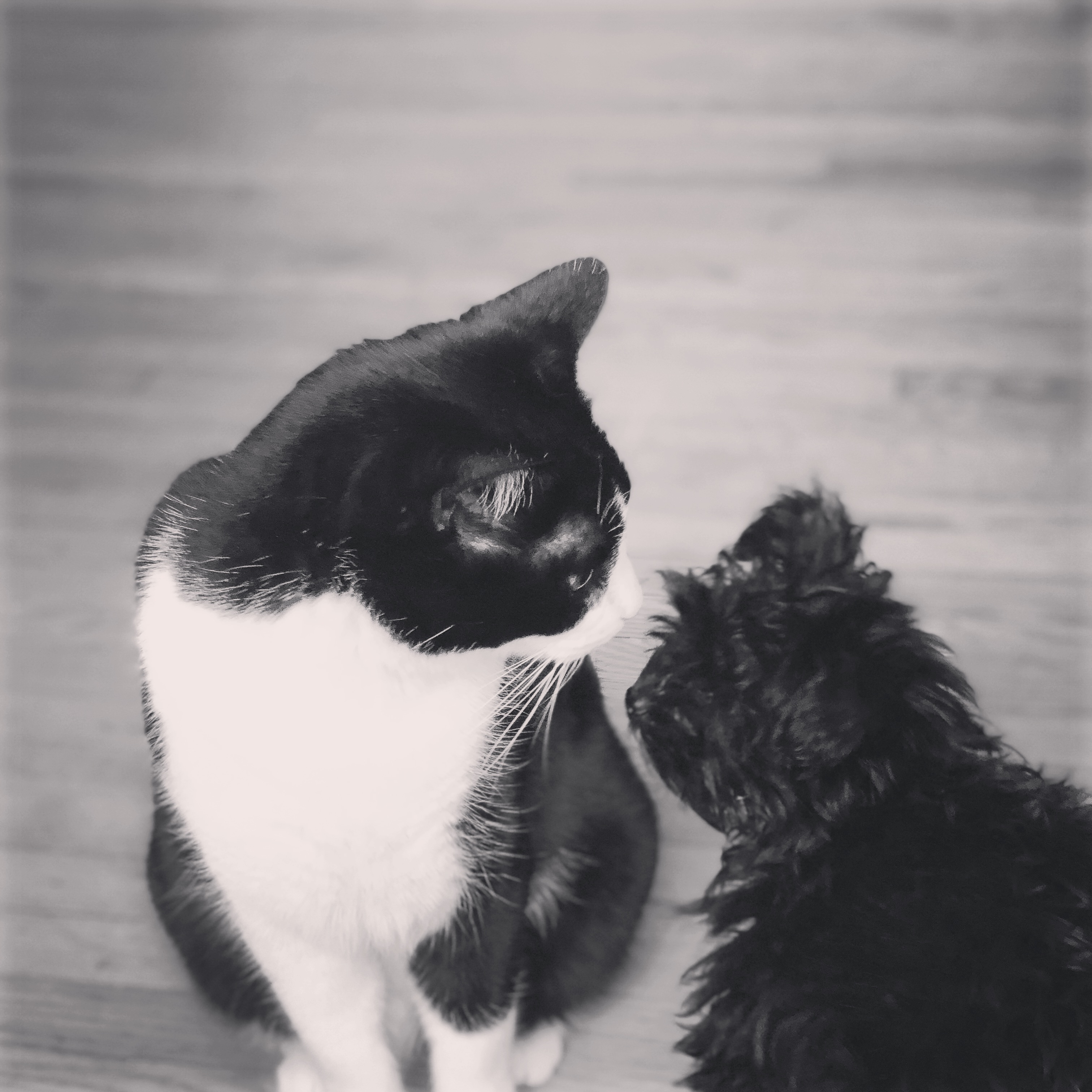 Cards On The Table – Friendship Edition
July 3, 2018
Good Morning!
July 8, 2018
Writing heals me. The finished product that I reveal to the world is as polished as I can make it. But my notes are disjointed, abstract and scattered.
BreakFree23 is not perfect. It is mesh of love, pain, messy, beautiful and real. This is how I write. This is who I am.
Who are you? I want to know.