Happy Canada Day!
July 1, 2018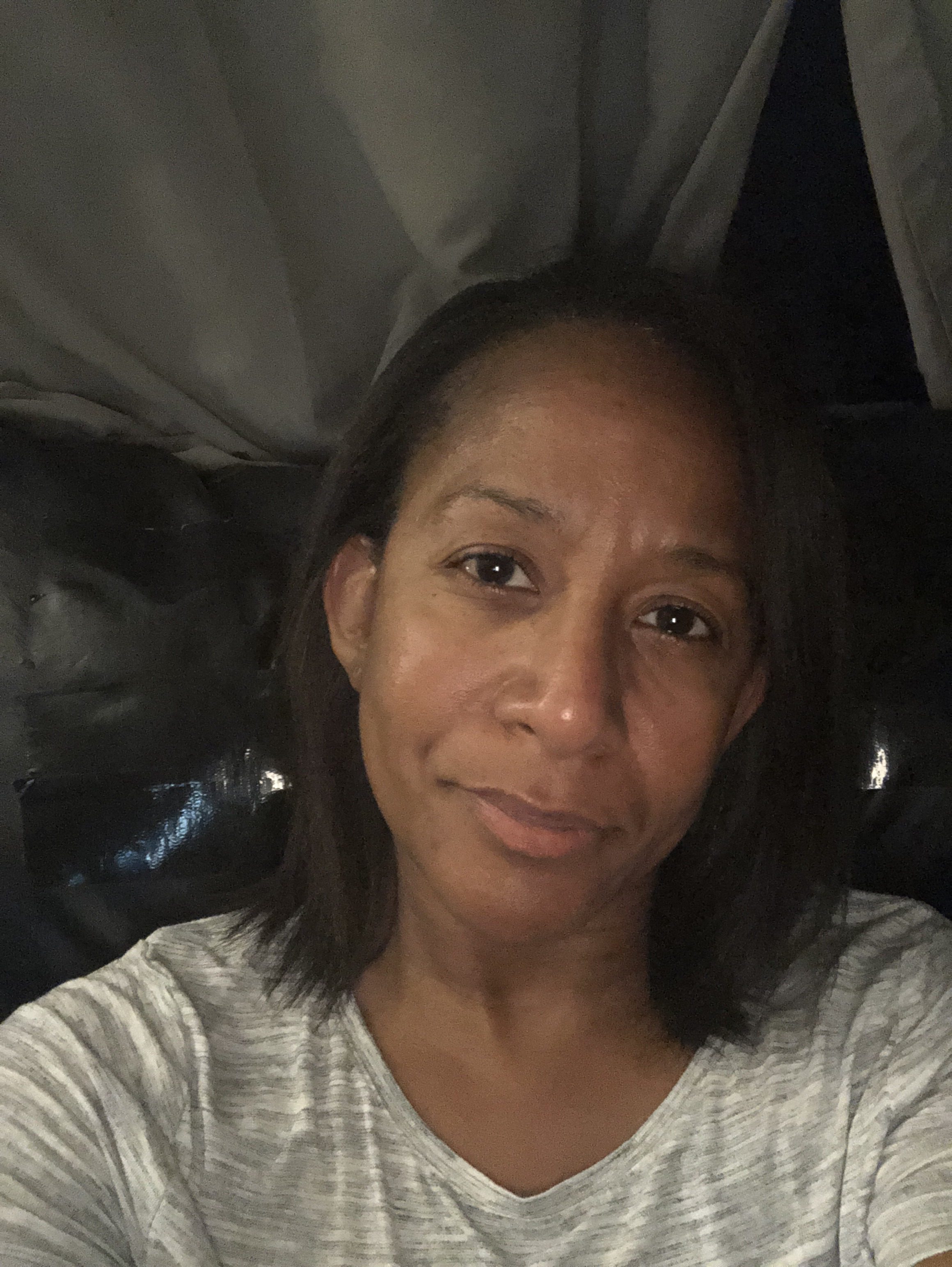 The concept of friendship and friend is weighing on my mind. What is your definition of a friend? Is it someone who is steadfast for the long hauls, or is it a person who appears at the right time to help you navigate through a certain situation? Or can a friendship land on both islands?
Cards on the table – is deep dive into who I am, and what I have done in my life. Today is all about friendship.
My first best friend was in nursery school.  Her name was Donna.  When she moved, I had my first taste of heartbreak. I was 4.
There was a girl in my grade one class, named Tiffany. She would tell me every day that I looked ugly, just like a frog.  She also proclaimed that I would never have any friends. She looked exactly like me.
When I was six, I met LPM. She and I became friends. We are still friends after 39 years.
When Mom passed away I shut down. Friendships became the perfect distraction for me. It was not healthy.
I have enabled the destructive actions of others, all the while using the term friend. I am not proud of this.
I believe friendship requires honesty.
I destroyed a friendship because of my jealousy. When my friend Irene started dating I refused to support her. I turned into the worst kind of person.  She broke up with the guy.  I apologized but it was too late.  This annihilated our friendship. To this day, I feel guilty about this.
I will support my friends with all that I can give, but I will not allow myself to be pulled into their darkness.
Enablement is the defiler of friendship.
I believe friendship to be fluid. People flow in and out of our lives. Each person that I have called, friend, has helped me to unearth a piece of me.
I tend to let my guard down slowly when entering into a friendship. At times I never let my guard down, and the person only sees who they need me to be.  I am working on this.
I am grateful for the friends who stood by me through depression and isolation.
Through their understanding, I finally understood why I could empathize with those who suffered.
Now I would like to hear from you. What is your definition of a friend?